Medium Cars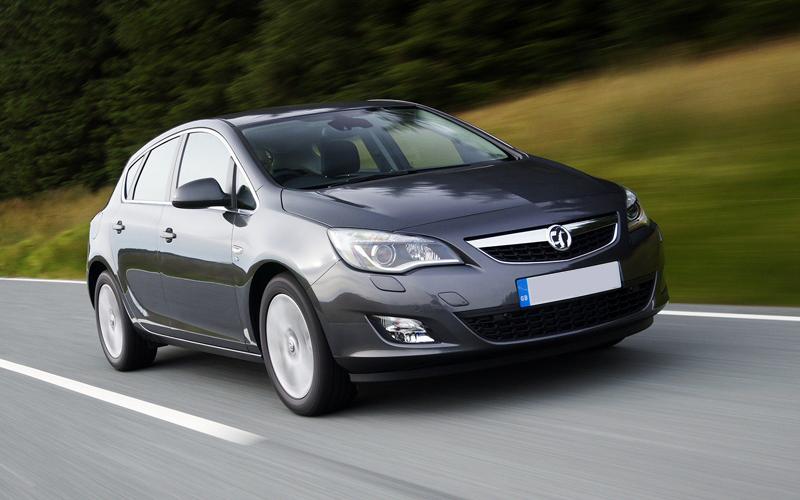 Example Cars:
Vauxhall Astra, Ford Focus, Volkswagen Golf, Vauxhall Mokka
Here at Elliotts Car and Van hire we have a selection of "compact" hire cars for rental to suit your budget, our "Compact" range are as you would expect, slightly bigger than the "City cars" but not too big so that you can still get in and around urban and built up areas, park without any problem and also take to the motorways for that little weekend away, this is the ideal solution for that slightly bigger car for when you need to fit more in but when don't need the opulence or performance of one of our slightly larger cars, prestige or supercars then we have a range of low cost cars from which to make your "compact" car hire choice.
If you are looking for something for a longer journey or even a long term hire or just for something a little bigger than our "City Cars" then Elliotts "Compact" selection is a perfect solution for your needs.
Available at Elliotts Car Hire Manchester and Elliotts Car Hire Cheshire, based in Holmes Chapel.
Our "Compact" hire car range includes New Shape Vauxhaul Astra, Ford Focus, Mercedes A Class, through to VW Golf to name a few. We have a great selection of cars in either petrol , diesel , automatic or manual.
* Please note, prices may vary in different areas, please contact the office you want to pick up from for an all inclusive quote.