Mercedes-Benz C220 AMG Line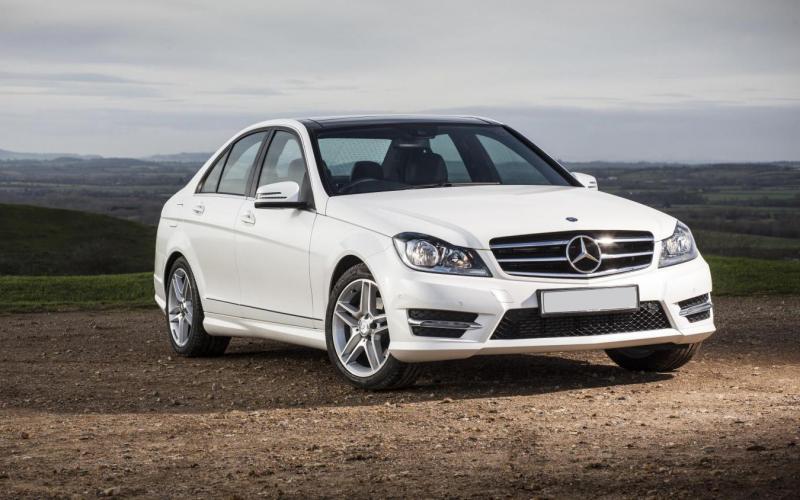 Mercedes-Benz C220 AMG Line
The Mercedes C Class Sport Saloon is part of Elliotts Cars "White & Wedding Collection" and is a perfect car for Weekend Hire and for weddings and functions. Hire from Elliotts and you can be assured that you will impress in this amazing White C Class Sport, whether it is for an event you are attending or just something to take the family away for a weekend then this is a perfect car for you.
Mercedes Benz is a name that is synonymous with style, class, prestige and reliability. The C-Class impresses and is better than ever, with a fantastic new design and sleek cockpit, greater passenger room and generally more luxurious this is an amazing car for Elliotts Cars "White and Wedding Collection".
* Please note, prices may vary in different areas, please contact the office you want to pick up from for an all inclusive quote.